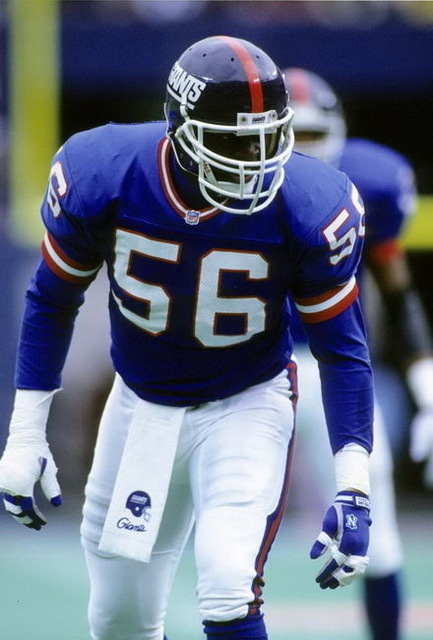 I can't believe this is what my first weekly post is about, but somebody has to say something. In three weeks we've gone from a bad team with some excellent pieces to build on, to a complete dumpster fire.
I am not a football fan. Not anymore. I used to be a Giants fan. And it started before they were good, which was before they were bad this latest time. I was a fan when the Giants drafted Lawrence Taylor and a year later proceeded to go 3-12-1 on the season. It was bad.
But at least back then we had a plan. After we drafted LT, we got a new young coach in Bill Parcells. We didn't know what we had there, but even during our three win season, we were building something. Our defense was our foundation. The next year we drafted Terry Kinard a future all-pro safety. We were working toward something.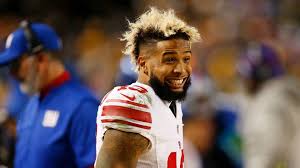 Now, I don't see it. This week, six months after signing him to a five year deal, after a paying out a $16 million bonus, after letting all-pro safety Landon Collins go for nothing, we trade Odell Beckham at a discount gone to the Browns who are on the opposite trajectory as us – headed in the right direction. I say "we", out of habit, but I have to catch myself, because I definitely did not sign off on this one. The point is we had some pieces, and we just gave them away. By the way, through all of this, we still have Eli Manning at ~$23 million a year maintaining a roster spot.
Maybe I don't need an apology, but we deserve an explanation. I was truly surprised at the malaise I felt when I heard this news. Maybe I'm a fan after all.